607 Creston Rd, Paso Robles, CA 93446
607 Creston Road
Paso Robles
California
93446
US
Central Coast Media, Advertising, Marketing, SEO, Media, Web Design, Graphic Design
Local Search Optimization
97% of consumers search for local businesses online
75% of users never scroll past the first page
80% of users ignore paid ads & look for organic
Get your business found on Google! Search engine optimization is a tool to help your business rank higher on search engine results pages. The Internet marketing specialists at Access Publishing are experts at helping local businesses rank better on Google. Our local SEO plan, called Access Local Search, is a powerful program that helps your company clearly communicate the three Ws of SEO: Who you are, where you are located and what services you provide.
Web Design
Research shows that customers make an immediate judgement about your company based on how your website looks. A well-designed website conveys power, respect and knowledge. Access Publishing has 20 years of experience in marketing and advertising. We help businesses craft compelling messages to attract new customers. Our expert writers, graphic designers and online marketing specialists are here to help.


Graphic Design
Access Publishing offers professional graphic design services for business. Whether you need a new logo, sign, banner, post card, flyers, brochures, business cards or graphics for your new website. Our expert graphic designers are up to the task. Give us a call and we can help with your graphic design needs. (805) 226-9890.
Media
*Get ahead of the curve, That's where your customers are.

San Luis Obispo County Visitor's Guide is San Luis Obispo County's premier tourist publication featuring wine tasting, dining, lodging, shopping, spas, and attractions. With 30,000 copies printed every quarter, it reaches visitors at over 600 hotels and hot spots.

North County Access Yellow Pages is the community phone directory for North County for 18 years and running. Click here to browse our online directory.

Your Cambria Phone Book  is a full color glossy Cambria-area phone book covering Cambria, San Simeon and Harmony. Click here to browse our online directory.

Together with the Templeton Chamber of Commerce, we publish the annual Templeton Guide & News and the quarterly Templeton Chamber Newsletter. We also publish the Templeton Activities Guide in collaboration with Templeton Community Services District. Owner Scott serves on the Templeton Chamber Board, and we are passionate about supplying community news and information to the quant town of Templeton!

The Heritage Ranch Directory and Oak Shores Directory represent the residential areas surrounding Lake Nacimiento. Oak Shores and Heritage Ranch community directories link neighbors with the businesses who serve them.
Access Publishing has over 20 years experience in graphic design and printing services for business. Your company deserves a polished image with supporting marketing materials that will make your job easier. Call for a free estimate today. (805) 226-9890.
Business Cards
A business card is often the first thing your potential customer sees. Make a good impression with it. Be sure you've communicated all the important information they will need to reach you. Remember to include your full name, address, phone number, email address and social media contacts like Linked-In. If you would like a QR code for mobile users, we can include that for free. Basic graphic design is included in all business card orders. Business cards start at $99 for 1,000 cards. Call (805) 226-9890.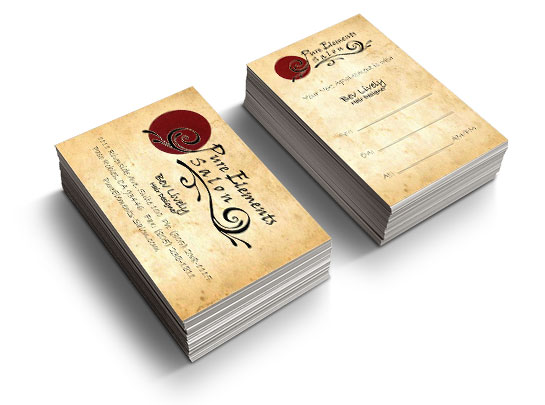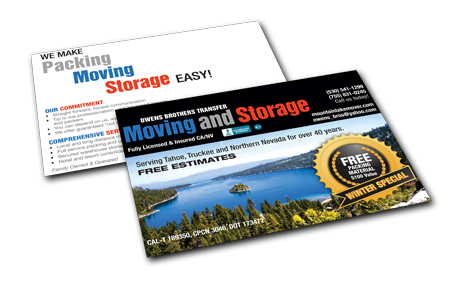 Post Cards
Post cards are a great way to get your message out. Whether you mail them, or just use them as front office marketing piece or hand out. Access Publishing can design and print your post card for you. Basic size starts and 4″x6″ and goes all the way up to an oversized post card of 9″x12″. Printing includes full color on the front and back of the cards and your choice of glossy or matte coatings, including UV and aqueous coatings. Post cards start at $199 for 1,000 plus design. We work with a local mailing house who can help you with mailing lists and delivery through the US Postal Service. Call (805) 226-9890.
Flyers
Flyers are a great way to spread the work about your goods and services. Let our marketing and design team craft the perfect message for your next flyer. Many of the local Chambers of Commerce will allow you to insert a flyer into their newsletters both in print and electronically sent. Access Publishing has designed hundreds of flyers for local businesses in Paso Robles, Templeton, Atascadero and across San Luis Obispo County. Flyers can be two-sided with full color and glossy coating. Cost of flyers start at $285 plus design. Call (805) 226-9890.
Brochures
Professionally designed and printed business brochures can really pack a punch. You can break up your marketing message into six panels with a tri-fold brochure like the one featured here. Several other options are available for sizing and folding, all the way up to complex maps. Give us a call and let us help you design and write your perfect business brochure. (805) 226-9890.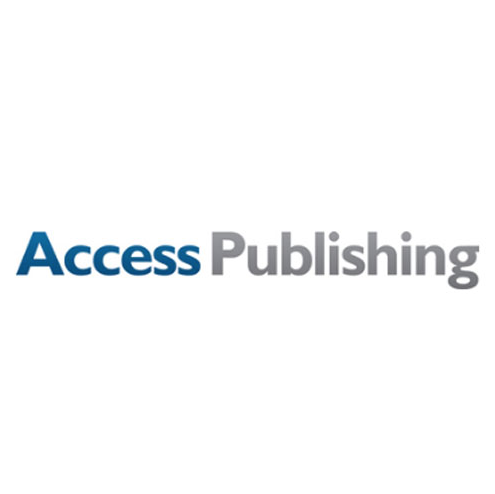 You must login to post comments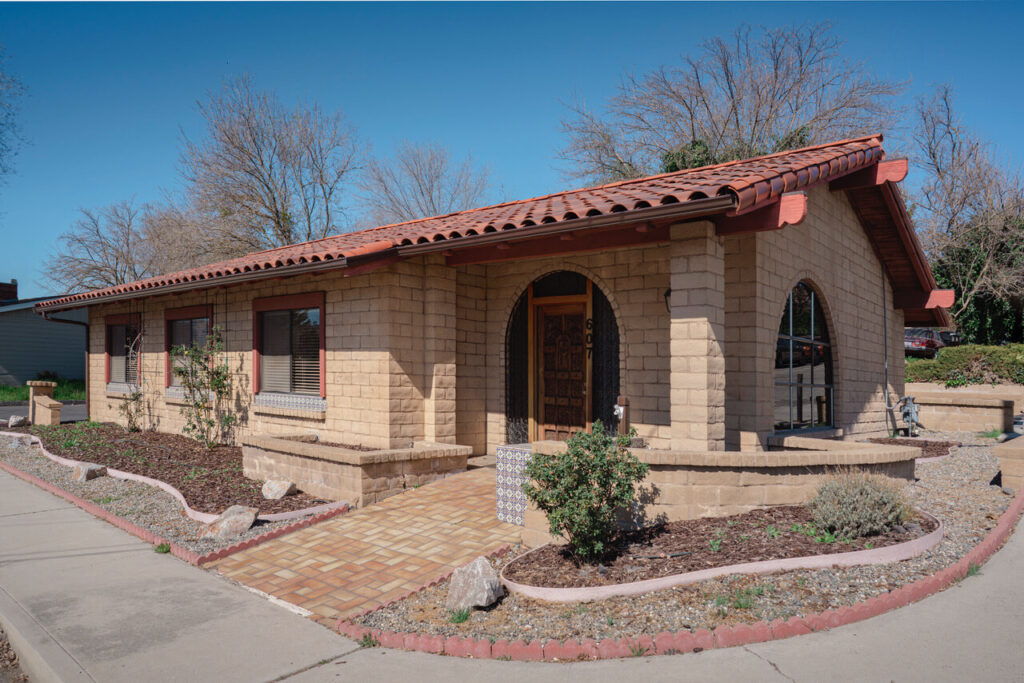 You must login to post comments