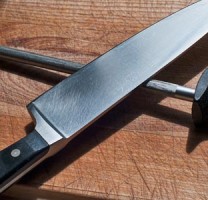 –For the past 6 years, The Wellness Kitchen (TWK) and Resource Center's ...
Full article
–Templeton High School Drama will present And Then There Were None, a ...
Live Auction benefiting six local charities, silent auction, annual community awards, live ...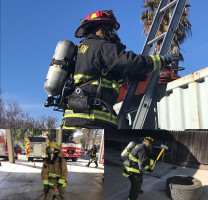 From the Templeton Magazine Since the mid-2000's, the Templeton Community Services District ...
Full article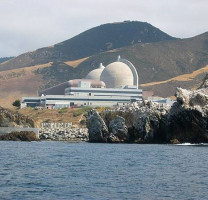 –California Gov. Jerry Brown signed a bipartisan bill into law Thursday that ...
Full article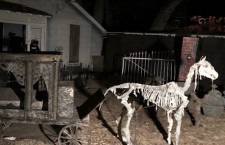 –People lined up for hours Tuesday night to visit the Nightmare on Main Street Haunted House. Natalie Clock and several
Full article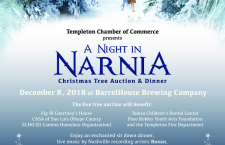 The Templeton Chamber of Commerce is seeking nominations for Citizen of the Year, Bussiness of the Year, Beautification Award, Student
Full article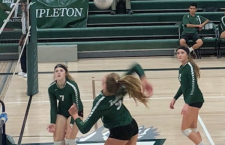 –The Templeton High School girls volleyball team beat Bullard 3-0 Thursday at THS to advance to the second round of the play-offs.
Full article
Issued:

3:24 PM PST on January 16, 2019

Expires:

9:00 AM PST on January 17, 2019

Thunderstorm

Windy with thunderstorms likely. Lows overnight in the mid 50s.

Chance of Rain

Overcast with rain showers at times. High 57F. Winds WSW at 10 to 20 mph. Chance of rain 40%.

Clear

A few passing clouds, otherwise generally sunny. High 62F. Winds NNE at 5 to 10 mph.

Mostly Cloudy

A mix of clouds and sun in the morning followed by cloudy skies during the afternoon. High 67F. Winds NE at 5 to 10 mph.

Partly Cloudy

Cloudy skies early, then partly cloudy in the afternoon. High around 65F. Winds NW at 5 to 10 mph.

Partly Cloudy

Some clouds in the morning will give way to mainly sunny skies for the afternoon. High 59F. Winds N at 10 to 15 mph.
The most comprehensive source of Templeton news with breaking news, events, politics, crime, sports, wine, regional, and business reports from writers and photographers, newspapers, TV, radio, and online media. Connect with publisher Scott Brennan on Google+ - Connect with Templeton Guide and News on Google+