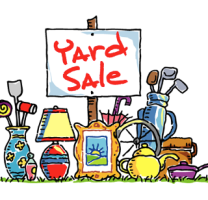 –Templeton Community Services District's Annual Communitywide Yard Sale will be held on ...
Full article
2017 North County Valentine's Day Events –Valentine's Day is just around the ...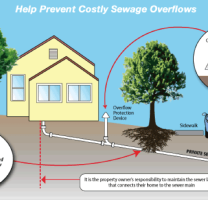 Water and wastewater service pipelines are private property –Many property owners are ...
Full article
–On Nov. 7, 2016, the Templeton Community Services Board of Directors adopted ...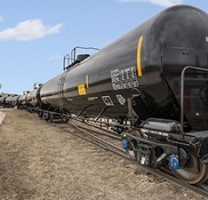 –On Tuesday, on a 3-1 vote, the San Luis Obispo County Board ...
Full article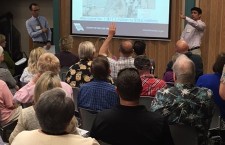 -Dick Mason Cost ranges from $8.8  to $20.5 million –Tuesday night more than 160 people turned out for a town
Full article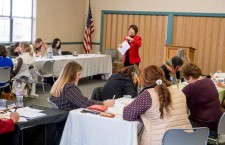 Visitors and new members encouraged to attend luncheon meetings –Templeton Women in Business is a professional group of women organized
Full article
–The Templeton Recreation Department is hosting the 9th Annual Turkey Trot Family Fun Run on Saturday, Nov. 19. Participants may
Full article
Clear

Mainly clear. Lows overnight in the upper 40s.

Partly Cloudy

Partly cloudy skies, with gusty winds developing during the afternoon. High near 70F. Winds NNW at 20 to 30 mph. Winds could occasionally gust over 40 mph.

Clear

Sunny. High 71F. Winds N at 10 to 20 mph.

Clear

Mainly sunny. High 77F. Winds N at 5 to 10 mph.

Clear

Sunny skies. High around 75F. Winds WNW at 10 to 15 mph.

Clear

Sunny skies. High 73F. Winds NNW at 10 to 15 mph.
The most comprehensive source of Templeton news with breaking news, events, politics, crime, sports, wine, regional, and business reports from writers and photographers, newspapers, TV, radio, and online media. Connect with publisher Scott Brennan on Google+ - Connect with Templeton Guide and News on Google+