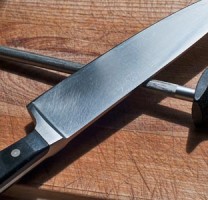 –The Wellness Kitchen and Resource Center of Templeton will be hosting their ...
Full article
–A Holistic Wellness Faire will be hosted in Templeton on Oct. 23 ...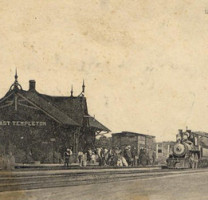 –Do you know why Templeton became a "boom" town in the late ...
Full article
–With winter and spring rainfall come wildflowers and weeds. This is a ...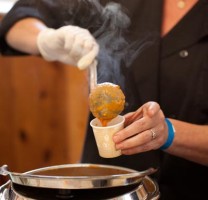 Event raises money for organization to rescue and rehabilitate injured or ...
Full article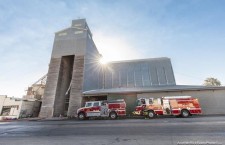 Fire did not spread to building itself –Firefighters responded to a structure fire in the Templeton Feed and Grain building
Full article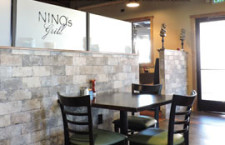 Advertise in the Templeton Community Guide The Templeton Chamber of Commerce and Templeton Community Service District are combining efforts with
Full article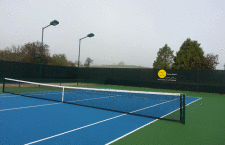 –Templeton Tennis Ranch (TTR) invites children ages five to 12 years old to learn the game of tennis from United
Full article
Clear

Clear. Lows overnight in the upper 40s.

Clear

Mainly sunny. High 81F. Winds N at 10 to 15 mph.

Clear

A mainly sunny sky. High 74F. Winds NW at 10 to 20 mph.

Clear

Except for a few afternoon clouds, mainly sunny. High 72F. Winds NNW at 10 to 15 mph.

Partly Cloudy

Partly cloudy skies. High 78F. Winds NNW at 10 to 15 mph.

Clear

Sunny skies. High 84F. Winds NNE at 10 to 15 mph.
The most comprehensive source of Templeton news with breaking news, events, politics, crime, sports, wine, regional, and business reports from writers and photographers, newspapers, TV, radio, and online media. Connect with publisher Scott Brennan on Google+ - Connect with Templeton Guide and News on Google+