Templeton Eagles tie with Paso Robles 1-1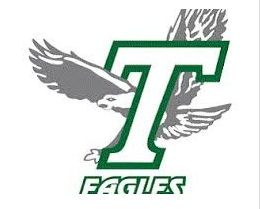 —The Templeton Eagle's varsity girls soccer team tied 1-1 with the Paso Robles Bearcats on Dec. 5. At 72 minutes, Bearcat sophomore Marissa Ezzell scored the first goal, and the Eagles scored their goal 86 minutes into the game.
The Bearcats are 0-0 for PAC 8 and 2-2-2 overall. The Eagles are 0-0 in league and 2-0-1 overall.
To see the Eagle's varsity girls soccer schedule, click here.
Comments
comments