Templeton Eagles beat Morro Bay 5-0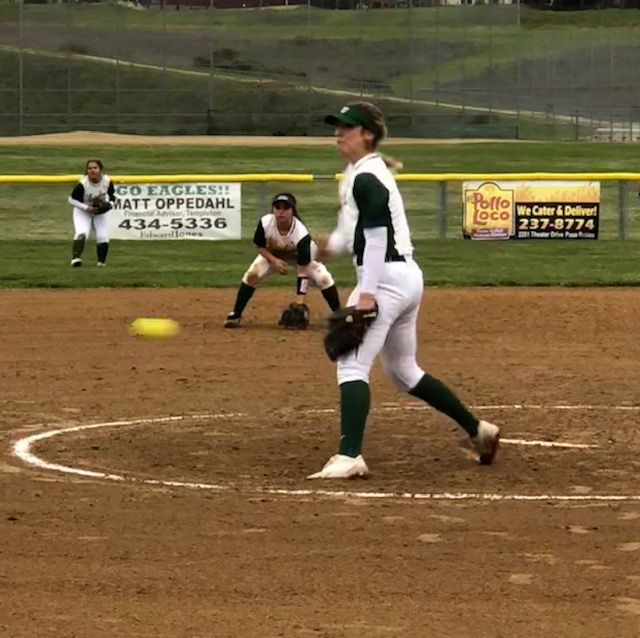 –The Templeton Eagles girls softball team beat Morro Bay April 29, 5-0. Ashley Daugherty struck out 16 Pirates. That gives her 984 career strike outs for the Eagles. Daugherty is committed to playing next year for Texas A & M. The Templeton girls softball team closes out the season at Paso Robles High School Tomorrow afternoon at 4:30 p.m.
The Templeton boys baseball team hosts the Paso Robles Bearcats tomorrow afternoon at Vineyard Athletic Park. That game scheduled for 6 p.m. tomorrow evening.
The Atascadero boys baseball team plays at Arroyo Grande on Wednesday at 4:30 p.m.
The Atascadero girls softball team plays at St. Joseph Thursday afternoon at 3 p.m.
With one game left in the regular season, the Paso Robles girls softball team leads the Mountain Conference with a 10-1 record. Atascadero is second at 9-2. Templeton is tied for third with San Luis Obispo at 5-5.
Comments
comments