Templeton Community Services Sept. 19 board meeting cancelled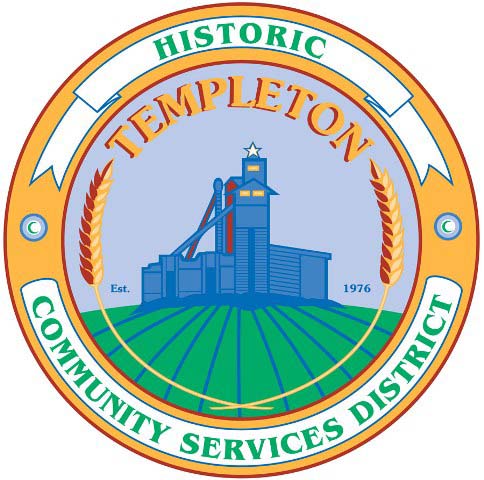 The regular meeting of the Templeton Community Services District Board of Directors originally scheduled for Tuesday, Sept. 19 has been cancelled.
A regular meeting will be held on Tuesday, Oct. 3 at 7 p.m. in the District Board Room, located at 206 5th St. in Templeton.
For more information, call (805) 434-4900 or see www.templetoncsd.org.
Comments
comments