Chamber to begin printing new 'Templeton Magazine'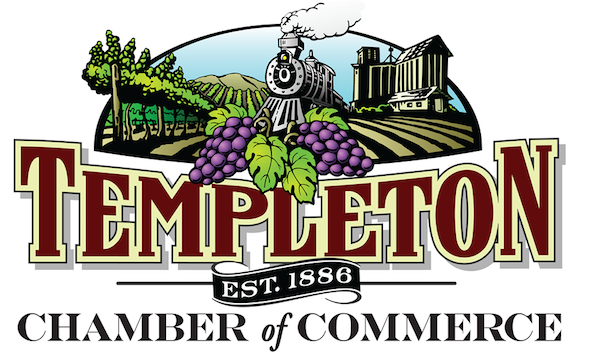 –Residents of Templeton will soon see a new look for its printed magazine. Starting in October, the new publication will be "Templeton Magazine."
The Templeton Chamber of Commerce staff is taking on project management of the publication from the long-time publisher, Access Publishing, owned by Scott and Beth Brennan. The local marketing company has been producing the magazine for the Templeton Chamber for over seven years, going back to when the chamber was all volunteer-run and did not have the manpower to take on the project.
Access Publishing will continue providing local news and advertising via its local news website, Templeton Community Guide, and weekly email news service. Subscribe to the free weekly newsletter here: templetonguide.com/subscribe.
The chamber's growth has facilitated the ability for Chamber staff to assume the management of the printed publication.
"My board and my staff are so grateful for the years of support and assistance from Access Publishing on the Templeton Community Guide Magazine, says Sarah Maggelet, CEO of the Templeton Chamber of Commerce. "We have grown from a one-time per year newsprint magazine to a biannual glossy 50+ page publication that the community can be very proud of. We could not have done it without the support of the Access Publishing staff."
The Templeton Chamber looks forward to this new challenge and to serving the advertisers, the chamber members and the residents of Templeton through the continued excellence of this community print magazine and also through the accompanied digital version.
Comments
comments