Summer enrichment classes offered in Templeton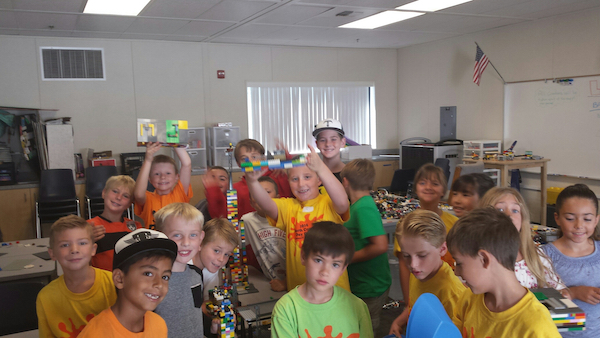 –North County Day Camp will be offering another session of fun and enriching summer classes to all children entering grades K-6 with a special class specifically designed for incoming kindergarten/first graders. All classes will be held at Vineyard Elementary School. Session one will be held June 24-27 and session two will be held August 5-8.
North County Day Camp's Kindergarten/ First Grade Enrichment Class is a fun way to get students ready for school. This class is in it's own, self-contained classroom and students will engage in hands-on arts and crafts, outdoor education, team building activities, nutrition, storytelling, music and science.
Additionally, North County Day Camp classes for incoming 2 – 6 graders include:
– Art
– Drama
– Digital Media & Computer Gaming
– LEGO Engineering
– Crafts
– Wildcard with a surprise activity each day
– Board Games
– Let's Get Cooking
Classes will be held Monday through Thursday from 9 a.m. to 1 p.m. The price is $140 until May 25 (Early Bird Discount) and includes two classes per day and all materials including a camp t-shirt.
Downloadable forms and course descriptions are available at www.art4children.org under the "Summer Camps" tab. Forms and fees may be returned to the Templeton Unified School District Office at: 960 Old County Road in Templeton, or contact NCDC Director Amber Wislersham to check course availability and to reserve your student's spot: a4c.northcountydaycamp@gmail.com.
Comments
comments