SLO airport adds another flight to its March lineup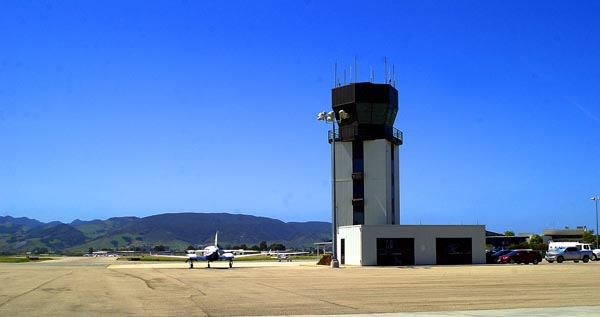 -United Express operated by SkyWest Airlines will offer an additional daily flight between San Francisco International Airport (SFO) and San Luis Obispo County Regional Airport (SBP).
Starting March 9, United Express will now operate four roundtrips to SFO and Los Angeles International Airport (LAX). The additional flight times include a scheduled arrival from SFO at 11:35 p.m. and scheduled departure from SBP at 8:23 p.m.
With four daily flights to Phoenix Sky Harbor International Airport (PHX) rounding out the lineup, SBP passengers will then have 12 daily, non-stop jet flights to choose from.
"With the addition of this fourth daily SFO flight and the start of daily Seattle service on April 13 by Alaska Airlines, our community will see daily seat capacity expand to approximately 750 seats, an increase of about 35-percent over the typical capacity that was available last year," said County Airports Director Kevin Bumen.
Further flight schedule details can be found by visiting www.SLOAirport.com, www.United.com, www.AA.com, or www.Alaskaair.com.
Comments
comments