No fireworks permitted at Templeton Concerts in the Park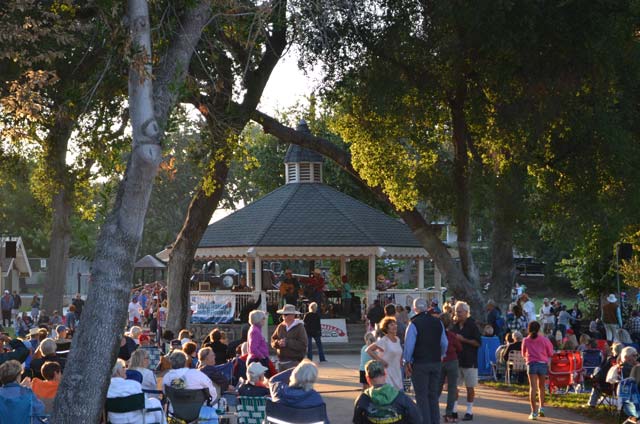 –The Templeton Community Services District Recreation Department reminds people attending the Templeton Summer Concerts in the Park Program on Wednesday, July 3, 2019, that to ensure the safety of all attendees, fireworks are not permitted. This includes, but is not limited to, sparklers and "Safe & Sane" fireworks such as those purchased from vendors here in Templeton or other locations throughout San Luis Obispo County. Security and event staff will be strictly enforcing this rule.
We are proud to welcome JD Project to the stage for the Wednesday, July 3 at 6:30 p.m. We would like to thank everyone for their help and cooperation in keeping this family-friendly event safe for all concert attendees.
Comments
comments