Join Templeton Women in Business for Taco Tuesday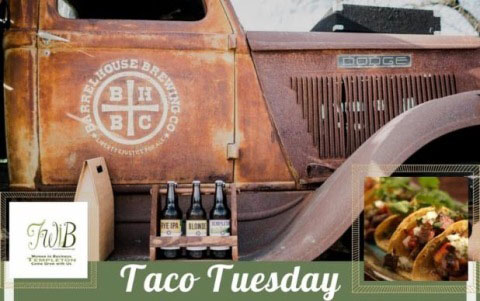 –Celebrate Taco Tuesday while joining members of Templeton Women in Business (TWIB) for their next gathering on Tuesday, Sept. 12. The lunchtime meeting will be held from 11:30 a.m. to 1 p.m. at Barrelhouse Brewing Co. located at 3055 Limestone Way; a tour of the facility will be conducted as well.
Tacos and fixings will be prepared and served by Shave n Flav. The non-profit spotlight speaker for the meeting will be CAPSLO, with a focus on human trafficking.
Cost for the lunchtime meeting is $25 for TWIB members and $30 for non-members. Register online at www.templetonchamber.com.
Comments
comments