Clavo Cellars offers vivid craft wines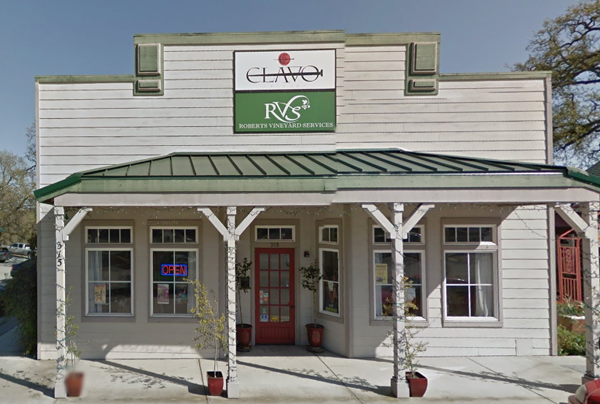 –Recognized as a premier viticulturist, owner/winemaker Neil Roberts has been growing premium wine grapes on the Central Coast for over twenty years. Through his vineyard management service, Roberts Vineyard Services, Roberts has grown grapes for some of Central Coast's finest vineyards.
After many years of farming grapes, making wine was a natural step forward for Roberts. He formed Clavo Cellars in 2004 and showcased varietals grown from the very vineyards he manages. By personally overseeing all phases of wine growing and wine making, he is able to craft wines that vividly express the character that each varietal has to offer.
Clavo Cellars journey began with a syrah, "Reckless Moment" named after his grandfathers racing horse. Today, the tasting room boasts several award winning wines, including varietals such as: albarino, vermentino, zinfandel, malbec and petite sirah.
Roberts' wines showcase the best the Paso Robles Appellation has to offer. The name Clavo, meaning, "nail" in Spanish, hails from an endearing nickname Roberts was given from some of the vineyard workers he closely worked with for years. When naming his brand, there was no question in Roberts' mind that he would pay tribute to those very workers who have served as the backbone to his success in the industry.
Clavo Cellars storefront is located on the main strip in downtown Templeton. Be sure to stop by their tasting room to try some of the region's best wines, as well as monthly-featured local artists. The tasting room is open daily from 12- 5 p.m. For more information www.clavocellars.com or call (805) 226-0174.
Comments
comments