Chamber recognizes 2018 Founders Circle sponsors
The Templeton Chamber of Commerce wishes to thank its Major Sponsors for their investment in our Chamber and our Community.
Each year, a select group of businesses chooses to elevate their membership to our Founders Circle, demonstrating their dedication to our chamber and our town as major sponsors. We could not operate all of our events, educational programs, civic and government advocacy activities and visitor services without these key partners.
In exchange for their investment, Founders Circle Members receive over 100,000 brand impressions over 12 months, including web ads, Facebook shares, banners at events, sponsorship opportunities and tickets to our major events. These incredible community partners are the backbone of support for the chamber's programs and initiatives.
THANK YOU 2018 FOUNDERS CIRCLE SPONSORS FOR YOUR SUPPORT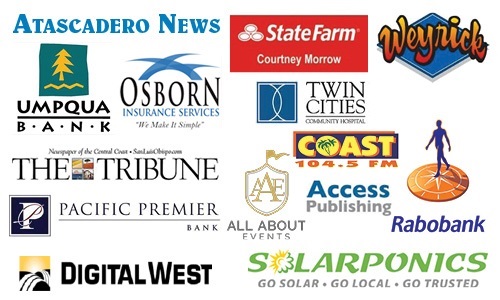 Comments
comments