Central Coast Monster Skate Series 2015 wrap-up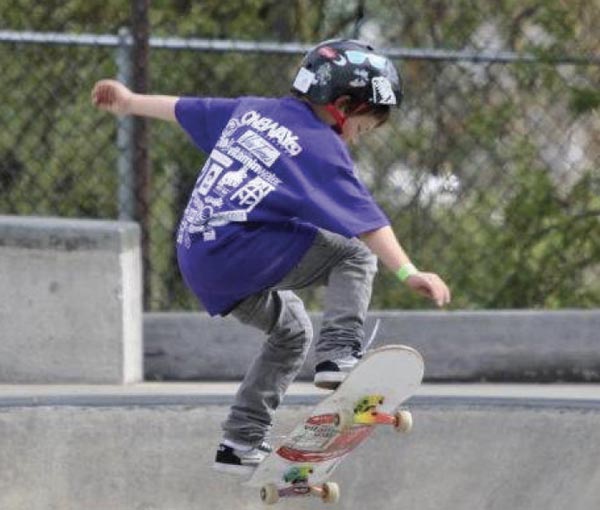 –The Templeton stop of the Central Coast Monster Skate Series brought an exciting and positive experience for skateboarders and families to the skatepark on Saturday, April 11. It was the second contest of the series, which includes events in Atascadero, San Luis Obispo, One Way Boardshop (Santa Maria), Morro Bay, Grover Beach, and Los Osos.
Participants and spectators from far and wide filled the stands and surrounded the park to enjoy the friendly contest atmosphere. It was the Betty Brown show in the Women's Division, who took first place. It was a great showing for Templeton natives in the Elite division, with Devin Underwood taking first place and Ben Giggy coming in a close second.
Winners for the Templeton Contest were: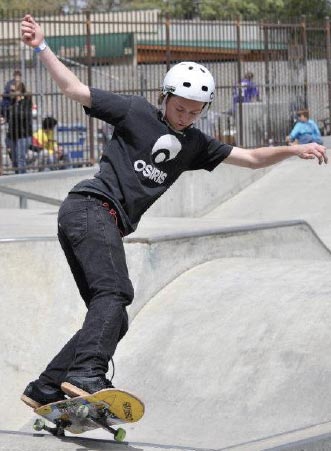 Ages 7 Under
Colten White
Talon Johnson
John Kenney
Ages 8-10
Gavin Pankratz
Owen Pankratz
Ryleigh Serpa
Ages 11-13
Ollie Brown
Elijah Harper
Brett Hewitson
Ages 14-17
Caleb Jackson
Dmitri Tipay
Devin Diaz
Elite Division (18+ or Sponsored)
Devin Underwood
Ben Giggy
Cody LaBoy
Comments
comments