Board Member Openings – Templeton Rec Foundation
The Templeton Recreation Foundation, a non-profit 501(c) 3, benefiting the Templeton Community, is currently seeking people who have a passion for sports and/or outdoor recreation activities to apply for membership on its Board of Directors. The board term is from Jan. 2015 to Jan. 2016 or Jan. 2015 to Jan. 2017.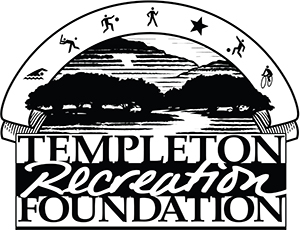 Templeton REC Foundation Board Members work together on fundraising projects and public awareness campaigns to raise monies to sponsor local recreation programs, as well as, funds to build a future community gym; additional sports/playing fields, and walking trails.
Please contact Laurie Ion at (805) 434-4900 or ion@templetoncsd.org to request an application.
Comments
comments