Wine giant Gallo buying 30+ brands for $1.7 billion, including Templeton winery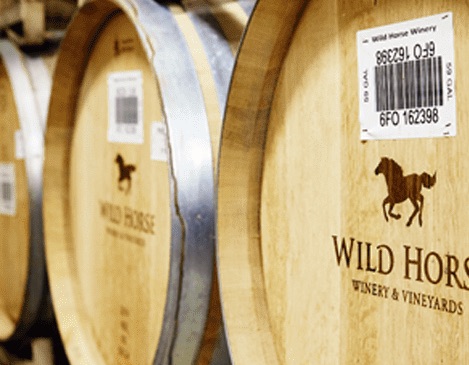 –Constellation Brands has announced the sale of more than 30 of its less expensively priced wine and spirits brands to E&J Gallo for $1.7 billion, according to Wine Business Times.
Modesto-based E&J Gallo, which is the world's largest winery, also acquired wine production facilities in California, including Clos du Bois, as well as wineries in Washington and New York. The deal, announced earlier this month, includes Templeton-based Wildhorse Winery.
Click here to read the full story on the Wine Business Times. 
Comments
comments