Vintage Sidecar Show happening April 27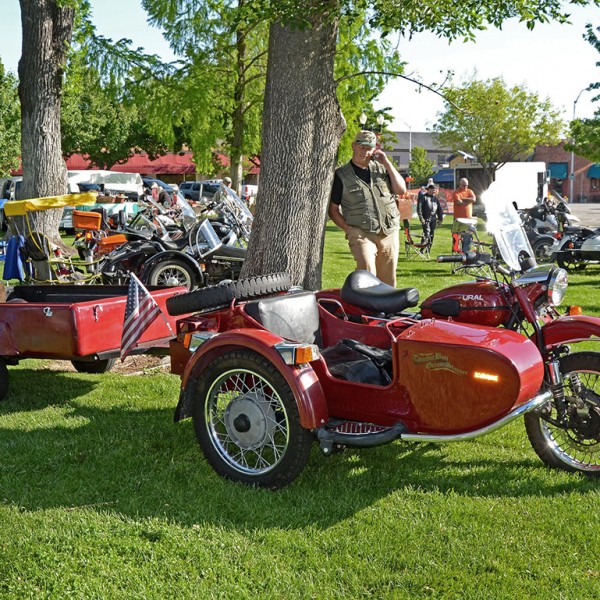 –Paso Robles Main Street Association is presenting Vintage Sidecar Rendezvous, a show featuring recycled treasures, pre-1950 motorcycles & vintage British cars on April 27, from 9 a.m. – 3 p.m. at Paso Robles Downtown City Park.
Vendor spaces are available for an opportunity to indulge in the joys of recycled treasures in downtown Paso Robles and at the same time, enjoy the vintage sidecars, motorcycles and vintage British cars of days gone by.
Collectors, dealers, crafters, and garden enthusiasts are invited to participate in the Recycled Treasures portion of the event. Spaces are approximately 15 feet by 15 feet and cost $60 each.  Admission is free to the public.
Applications are available from the Paso Robles Main Street office, located at 835 12th St. Suite D, in the alley, marked Norma's Way, or from the website: www.pasoroblesdowntown.org. Deadline for applications is at 4 p.m. on Monday, April 15. Call (805) 238-4103 for more information.
Comments
comments