Templeton's 4th of July Parade entertains thousands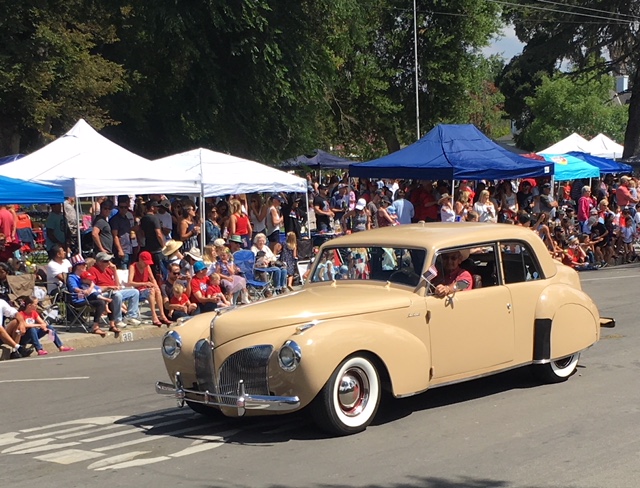 –Templeton's Annual 4th of July Parade attracted thousands of patriots and spectators. Cool weather produced a perfect day for the parade.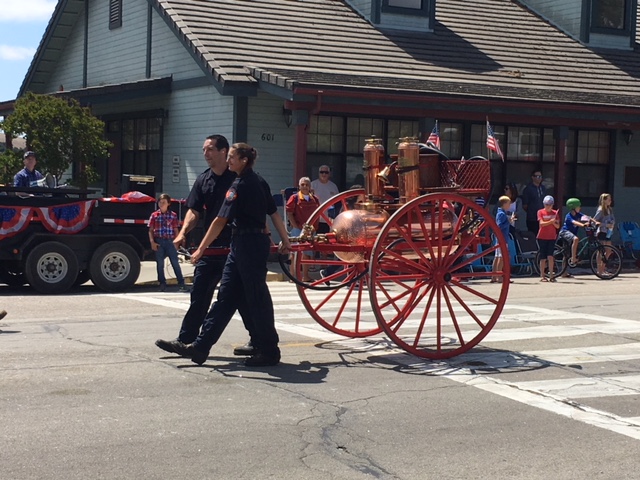 Bill Pelfrey served as Grand Marshall. For several decades, Pelfrey and Kiwanis organized the parade. This year, Rotary took over leadership. Pelfrey rode in the Chival Carriage at the front of the parade, then sat and enjoyed watching it with the other spectators.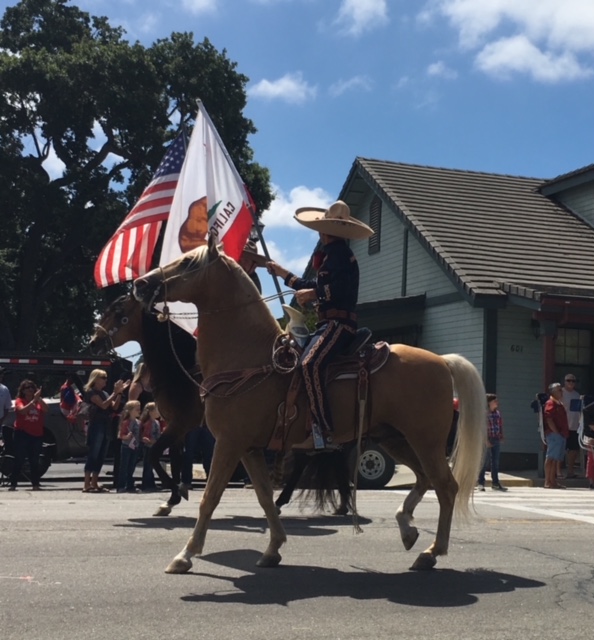 Supervisor Debbie Arnold walked the parade with several grandaughters and her miniature horse, Cactus Jack.
District Attorney Dan Dow served as one of the announcers.
The annual Firefighters' Pancake Breakfast kicked off events at 7 a.m. at the Templeton Fire Station.
Comments
comments