Templeton school officials support candidate for supervisor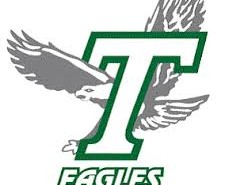 — A majority of Templeton Unified School Board members are supporting John Peschong for San Luis Obispo County Supervisor, they include President of the Board Shirley Sigmund and Trustees Jordan Cunningham and Katrina Merson.
John Peschong is a political consultant and Templeton resident who has served as a member or supporter to organizations such as the Templeton Education Foundation, Art for Children, Paso Robles Children's Museum and the local 4-H.
"I admire John's support for the public schools," said Sigmund. "He values the importance of education and appreciates the hard work and many hours that teachers pour into our students' lives. He is also a firm supporter of organizations such as Art for Children which funds the fine art programs at Templeton's elementary schools,"
Cunningham, who is a candidate for state assembly and a former deputy district attorney for San Luis Obispo County, said,
"John has made one of his priorities as supervisor to reduce gang activity in the county… Having spent years prosecuting criminals, I know that the DA's office relies on the backing of county officials to provide the resources to do its job. John's commitment to getting drugs off our streets makes him an excellent choice for county supervisor."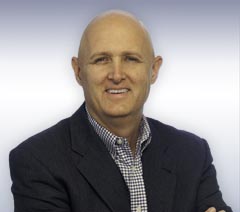 "When you think about integrity, vision and wisdom; you have to think John Peschong," said Merson. "His foresight and vision into the financial impacts on citizens are nothing less than brilliant. He has a great vision and ability to see solutions."
Peschong said that if he's elected he will strive to increase the funding for the county sheriff's anti-gang task force and will support after school programs that help keep at-risk youth off the streets and in a safe environment.
"As county supervisor, I will work to ensure our schools and educators have the tools they need to help students thrive," he said. "There is no better place to live, work and raise a family than San Luis Obispo County; keeping our youth educated, healthy and safe will ensure it stays that way for many years to come."
John Peschong will face candidate and current Paso Robles Mayor Steve Martin in the election in November.
John Peschong is running for First District Supervisor, which includes the City of Paso Robles as well as the communities of Templeton, Heritage Ranch, San Miguel, Shandon, Adelaida, and Oak Shores. He lives in Templeton with his wife, Anna, and their two children.
Comments
comments