Recognizing Templeton Recreation volunteers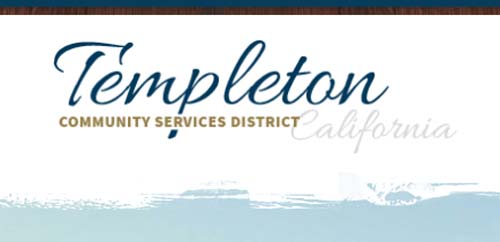 The Templeton Recreation Department is truly humbled by the success of our very first Volunteer Awards "Livin' the Dream" Dinner & Auction. A very special THANK YOU to all of those who contributed towards the success of this inaugural event. Because of your generosity, were able to recognize and show appreciation for the valuable contributions of our volunteer coaches and program sponsors, as well as raise much-needed funds for the programs, events, facilities and parks that Templeton Recreation operates. Plus, everyone had some fun!
The last event was able to raise over $50,000, exceeding all of our expectations by leaps and bounds! These much-needed funds will be used to further our mission of providing quality recreational services that enhance the quality of life and well-being of the Templeton community. Without the generosity of the community, none of this would be possible.
Congratulations to the following award winners:
Bob Smith – Trifecta Award
Niels & Bimmer Udsen of Castoro Cellars – Sponsor of the Year Award
Dale Wiggins, Templeton Youth Soccer League – Volunteer of the Year Award
Heath Shephard – Soccer Coach of the Year
Jason Mikel – Basketball Coach of the Year
Michael Sudbrink – Softball Coach of the Year
Sign up for weekly Templeton News
Related posts:
Comments
comments