Templeton KOPS hosts graduation celebration

Take off pounds sensibly with the TOPS Club of Templeton
– TOPS CA 1105 in Templeton, California recently held their KOPS Appreciation and Graduation celebration. TOPS Club Inc. International was started 70 years ago in January by a group of people who wanted a low cost way to learn how to lose weight and keep the weight off. TOPS stands for Take Off Pounds Sensibly.
When a member reaches his or her goal which is set by their physician, they become a KOPS. This stands for Keep Off Pounds Sensibly. The members receiving their awards this year are our newest KOPS graduate, Karen Borla and our alumni, Beverly Stewart, 9 years; Polly Sardo, 2 years ; Carol Bowman, 9 years; and Eldon Bergman, 4 years. Absent was Babs Stimmell, 2 years and Pat McKinney. Also receiving an award was Gene Alderson who has lost a total of 101 pounds in TOPS.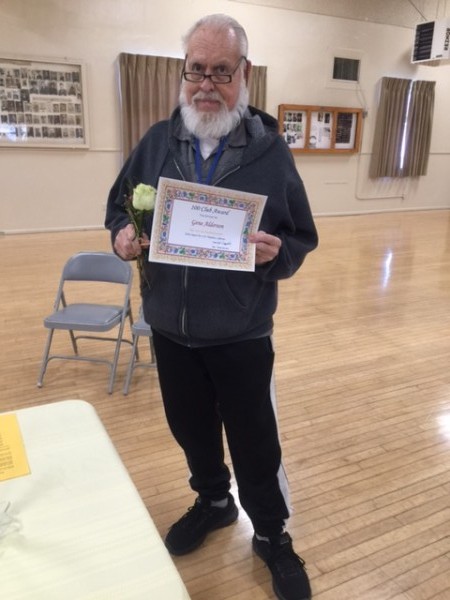 TOPS CA 1105 in Templeton meets every Wednesday morning at the Templeton Legion Hall, 805 Main Street. Weigh Ins are recorded from 8:30 to 9:30 and the meeting is held from 9:30 until 10:30. Dues are only $32 per year and $6 per month local chapter dues. Guests may attend one meeting for free. Check us out at www.tops.org.
Sign up for weekly Templeton News
Related posts:
Comments
comments