Templeton Historical Museum offering free admission Sept. 21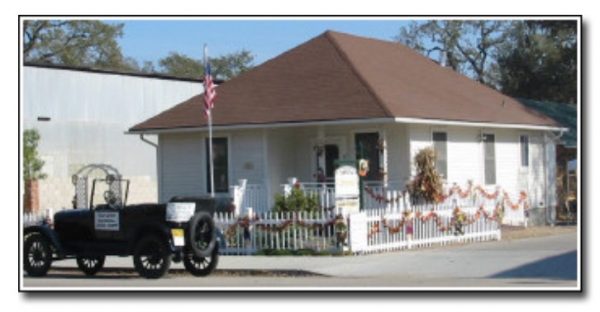 –Templeton Museum will open its doors free of charge on Saturday Sept. 21, from 1-4 p.m. as part of Smithsonian magazine's 15th annual Museum Day, a national celebration of boundless curiosity in our history.
Templeton's museum has fantastic artifacts from the early days of Templeton, when it was founded in 1886; a result of the railroad from San Francisco terminating in Templeton for 3 years.
In addition to opening the museum's house, the original railroad depot will also be available for tours. The depot has many railroad artifacts and houses a 1927 Ford Model "T" and the original fire cart purchased in 1909, by the newly formed Templeton Fire District. Also, the old Blacksmith's shop will be opened to view the restored 1932 Templeton School bus and 1934 Templeton Fire Truck, along with displays showing the workings of the blacksmiths dating back to 1917.
Refreshments will be offered and all attendees will be given a free gift. The museum is located at 309 Main Street, in Templeton.
For more information regarding the Smithsonian magazine museum day, visit Smithsonian.com/museumday.
Comments
comments