Templeton firefighters to raise funds Nov. 4
Annual Fill the Boot event benefits Central Coast Muscular Dystrophy Association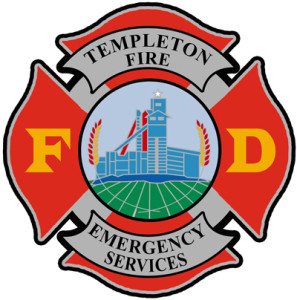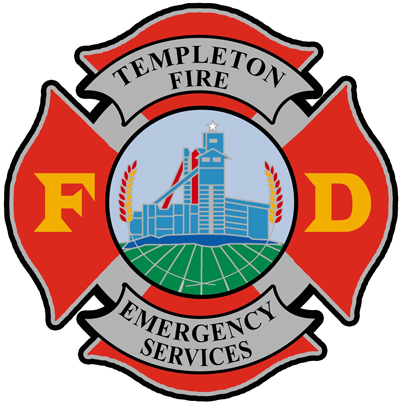 Templeton Firefighters will participate in their third annual "Fill the Boot" to raise funds for the Central Coast Muscular Dystrophy Association (MDA). Firefighters will volunteer on Saturday, Nov. 4 at the Templeton Farmer's Market at Templeton County Park from 9:30 a.m. to 12:30 p.m. in an effort to "Fill the Boot" with donations of dollars and change.
With help from the Templeton Firefighters, MDA provides local disabled children and adults with medical clinics, loan and repair of medical equipment, and a wheelchair accessible youth Summer Camp. Additionally, MDA is the world leader in muscle disease research.
MDA Summer Camp is specially designed for children with disabilities due to muscle diseases. MDA Summer Camp for local children will be held July 8 – 14, 2018. The facility and all activities are 100 percent wheelchair accessible.
MDA and the International Association of Fire Fighters (IAFF) joined forces in 1954, forming a partnership committed to saving lives. Firefighters have remained committed to helping MDA free individuals, and the families who love them, from the harm of muscle diseases that take away physical strength, independence, and life. Firefighters use their strength to help disabled kids and adults live longer and grow stronger.
See the 63-year history of MDA and IAFF here. See a video of MDA Summer Camp here. For more information, contact MDA Central Coast Area Director Carrie Danny at cdanny@mdausa.org.
Comments
comments