Templeton Chamber looking for board members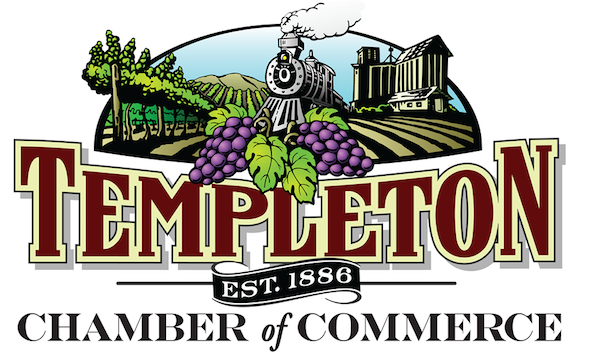 The Templeton Chamber wants to welcome Hayli Newcomber from Rangeland Winery as our newest Board of Director. Hayli is replacing Scott Mathews and will finish his term which goes through December 2020.
The Chamber has three Board of Directors positions openings starting January 2019 for a three year term. If you would like to get involved with your chamber and the community please send a letter of interest by November 15 to info@templetonchamber.com.
Comments
comments