Mid-State Fair CEO Vivian Robertson to retire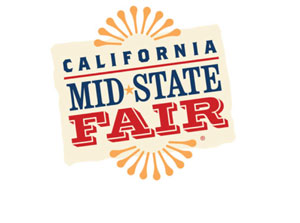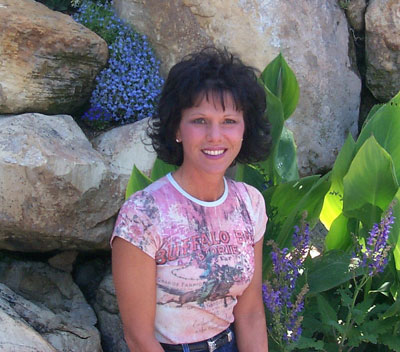 –The Board of Directors of the 16th District Agricultural Association has announced that the current CEO of the Mid State Fair, Vivian Robertson, has decided to retire after 38 years of service to the 16th DAA.
Roberson said that she is leaving very proud of her accomplishments. She was appointed to the position of Chief Executive Officer (CEO) in 2004, and during her tenure, the association has been fiscally solvent and successful each year.
"Over the years, she has assembled and mentored a talented team that we can all certainly be extremely proud of," stated the association's board president Bob Boneso. "The Board will miss her leadership and knowledge but respect her decision to retire and enjoy her family and future endeavors."
Sign up for weekly Templeton News
Related posts:
Comments
comments