Fire Department conducts live fire training exercises
–The Templeton Fire & Emergency Services conducted live fire training exercises January 16-18, 2016 at 1173 South Main Street, Templeton. The purpose of the this exercise was to provide career and paid call firefighters with training in various fire department disciplines including fire suppression, building search, rescue practices, vertical ventilation and forcible entry.
The drill also gave firefighters the opportunity to experience the latest drone technology and how it can be utilized as a positive firefighting resource.
This type of training is incredibly beneficial and gives our fire department personnel much needed hands-on experience.
The Fire & Emergency Services Department would like to thank the Templeton Unified School District for donating the residence for this training exercise and the Atascadero Department of Fire and Emergency Services, the Paso Robles Department of Emergency Services, San Luis Obispo County Fire Department, San Miguel Fire Department and the Atascadero State Hospital Fire Department for providing equipment and personnel to the drill.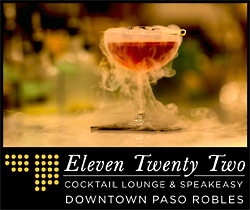 Sign up for weekly Templeton News
Related posts:
Comments
comments