Director Tina Martin
Director Tina Martin, Templeton Chamber of Commerce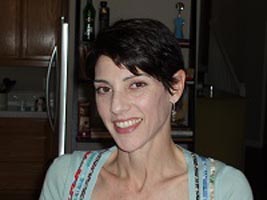 –Tina Martin has been the owner of Martin's on Main restaurant since 2011 and has been a member of the Templeton Chamber of Commerce since 2012. She is a graduate of the University of Colorado, Boulder with degrees in both American Studies and Interior Design.
Prior to relocating to the Central Coast to pursue business ownership, she enjoyed a 15-year career as a sales/design consultant for a Denver based small business. By developing client relationships, collaborating on projects and delivering exceptional service the business grew to become a nationally recognized distributor of premier ceramic tile and natural stone.
Martin is grateful to the community of Templeton for their support. She looks forward to partnering with other businesses and the chamber to ensure that the town grows in a positive and profitable direction while maintaining its historic charm.
Sign up for weekly Templeton News
Related posts:
Comments
comments