Deadline for North County Newcomers luncheon is May 28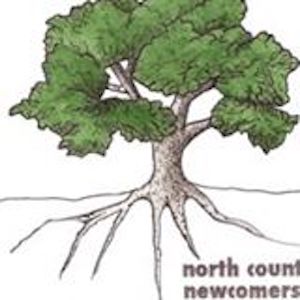 —The North County Newcomers will have a luncheon for their general meeting on June 6 from 11 a.m. to 2 p.m. at the Paso Robles Inn. The deadline to RSVP is May 28 and can be found here.
The non-profit organization is for new residents who have lived in North County for less than three years to meet and participate in community events. The group meets the first Wednesday of every month.
For more information, visit northcountynewcomers.wildapricot.org. Paso Robles Inn is located at 1103 Spring Street.
Sign up for weekly Templeton News
Related posts:
Comments
comments