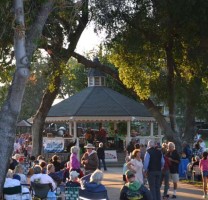 It's always a great place to gather friends and family for a ...
Full article
The Active Senior Club meets on the first Friday of each month ...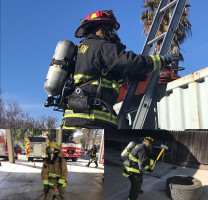 From the Templeton Magazine Since the mid-2000's, the Templeton Community Services District ...
Full article
Letter from Superintendent Joe Koski "Safety is our top priority." As the Superintendent ...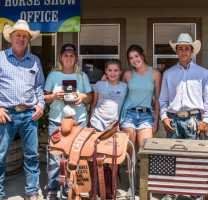 –Results from the 2018 California Mid-State Fair Country Rodeo Finals: Team penning: ...
Full article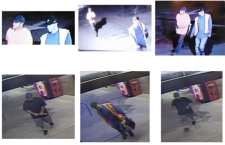 –The Sheriff's Office is looking for two men who are suspected of breaking into vending machines at two different locations
Full article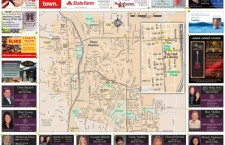 Access Publishing is preparing it's annual Paso Robles Area Map for publication and there are advertising spaces available for local
Full article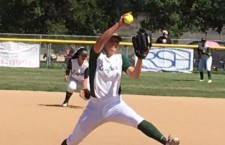 –The Templeton Eagle softball team's undefeated season ended Tuesday afternoon in a semi-final playoff game against JW North of Riverside.
Full article
Issued:

10:57 AM PDT on August 17, 2018

Expires:

11:00 AM PDT on August 18, 2018

Clear

Clear. Lows overnight in the upper 50s.

Clear

Sunny skies. High 92F. W winds at 5 to 10 mph, increasing to 15 to 25 mph.

Clear

Mostly sunny. High 93F. W winds at less than 5 mph, increasing to 10 to 20 mph.

Clear

Mainly sunny. High 86F. Winds WSW at 10 to 20 mph.

Partly Cloudy

Some clouds in the morning will give way to mainly sunny skies for the afternoon. High around 85F. Winds WSW at 10 to 20 mph.

Clear

Mostly sunny. High 88F. Winds W at 10 to 15 mph.
The most comprehensive source of Templeton news with breaking news, events, politics, crime, sports, wine, regional, and business reports from writers and photographers, newspapers, TV, radio, and online media. Connect with publisher Scott Brennan on Google+ - Connect with Templeton Guide and News on Google+